Save an extra 5% with this discount code: TsA2021W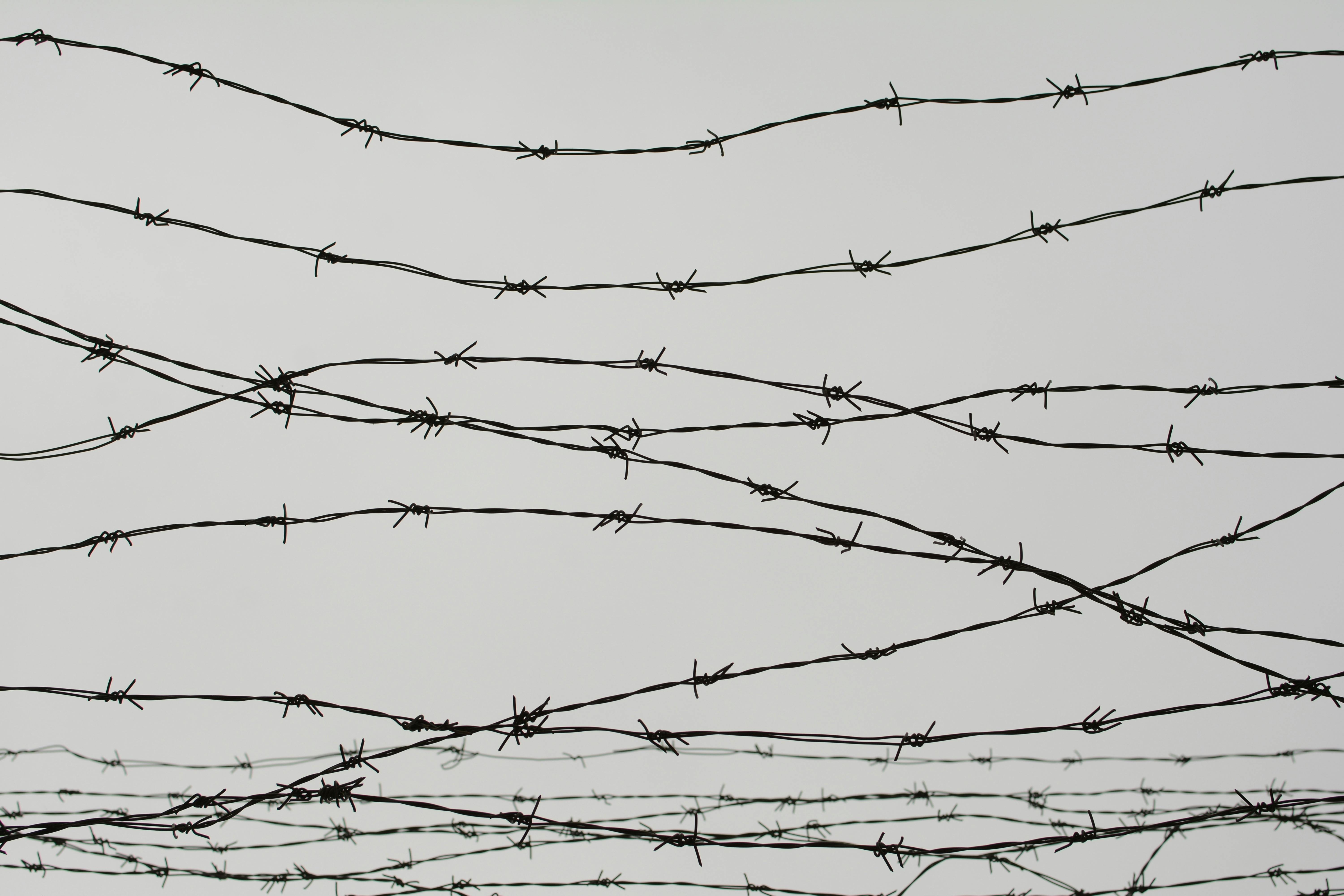 Germany
Things to do in Sachsenhausen Memorial
The Sachsenhausen Memorial and Musem commemorates the victims of the Nazi regime. From 1936 to 1945 it served as a concentration camp and held many political prisoners throughout World War II. Among them were Joseph Stalin's oldest son and the Prime Minister of France.
You will be able to get up close to history and witness the place where tens of thousands of the more than 200,000 prisoners were mistreated and died.
In the museum, thirteen smaller permanent exhibitions help you understand the different aspects of Sachsenhausen's history.

The memorial is a place of mourning and commemoration with the mission to educate on contemporary history.
Our recommendations in Sachsenhausen Memorial
Attractions & guided tours
Uncover the realities of life and death in the camp where more than 200,000 people were imprisoned by the Nazis. Visit Sachsenhausen Concentration Camp Memorial during your stay in Berlin.
Activities
Visit Sachsenhausen concentration camp, discover the place where some of the darkest moments in history took place and hear the stories of the victims.
Experiences in Sachsenhausen Memorial
How to get there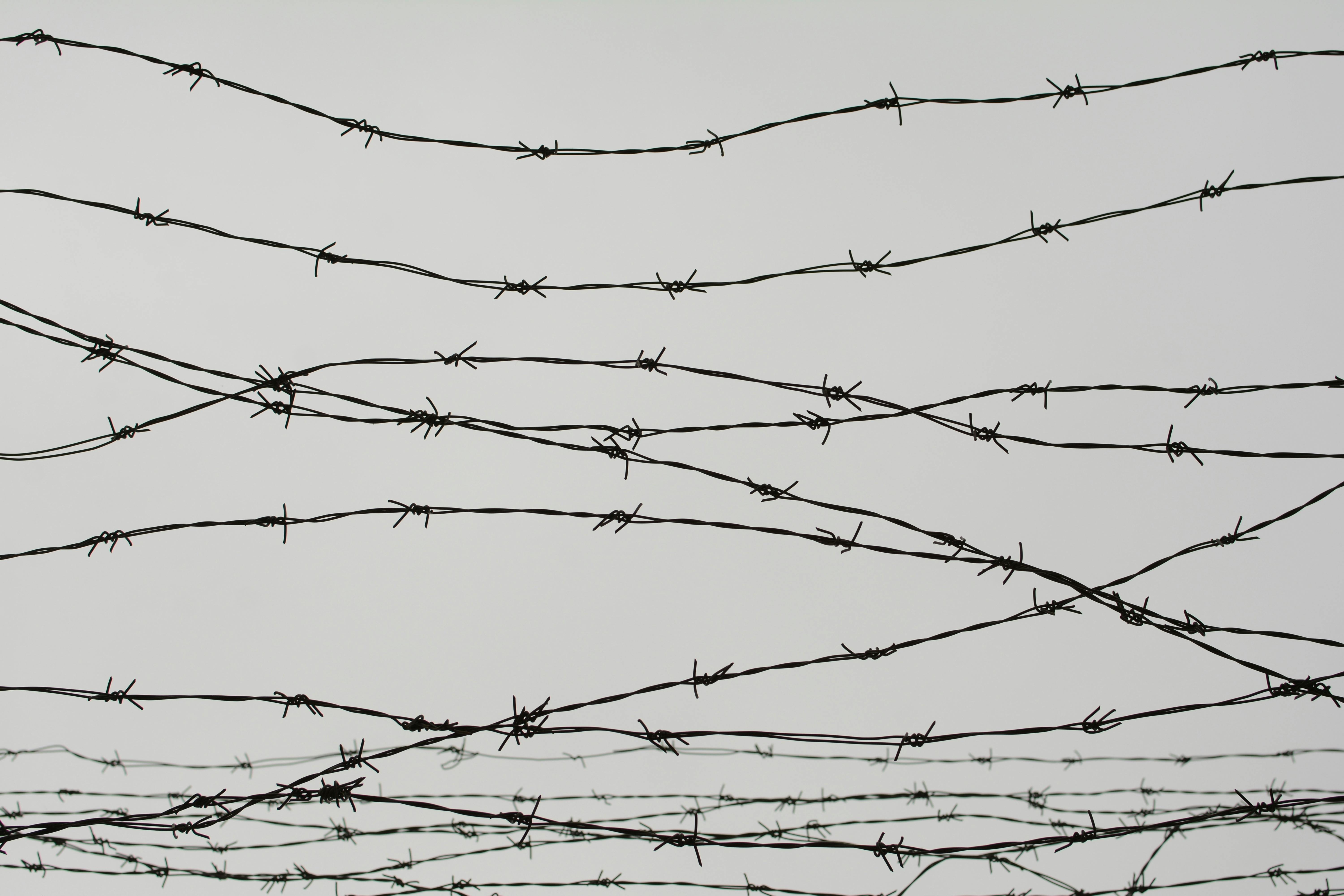 Reviews Sachsenhausen Memorial
"Definitely recommend this. Our guide Greg, German, English was pretty much perfect. Very friendly. Showed us a few places in Berlin central before taking us to Sachsenhausen. Showed us the key parts of Sachsenhausen. Gave us plenty of information & answered any questions we had. Lots to learn and se"
"The guide had so sich interesting facts and was really a nice guy. Would have been. I've to know that it was an English tour, it was not to be seen on the website (German website)."