Save an extra 5% with this discount code: TsA2021W
Hungary
Things to do in The Parliament of Budapest
The Hungarian Parliament Building, also known as the Parliament of Budapest, is one of the most colossal constructions in the city. The building leaves the opulence and beauty of the end of the 19th and the start of the 20th centuries on display.
The Hungarian Parliament is the 3rd largest Parliament building of the world. Inside there are several important places to visit, such as the very richly decorated Staircase, later on the Cupola Room, where the Hungarian Crown Jewels and the Hungarian Holy Crown can be found.
Join a guided tour to visit the Parliament of Budapest, available daily, Monday to Sunday, at scheduled times. The tour lasts about 45 minutes. It is quite easy to arrive here, only a 15-minute walk from the central Chain Bridge. If you are arriving by public transportation, you can take tram 2 or the subway line to stop Kossuth Lajos, 200 meters from the buildiing.
Our recommendations in The Parliament of Budapest
Experiences in The Parliament of Budapest
How to get there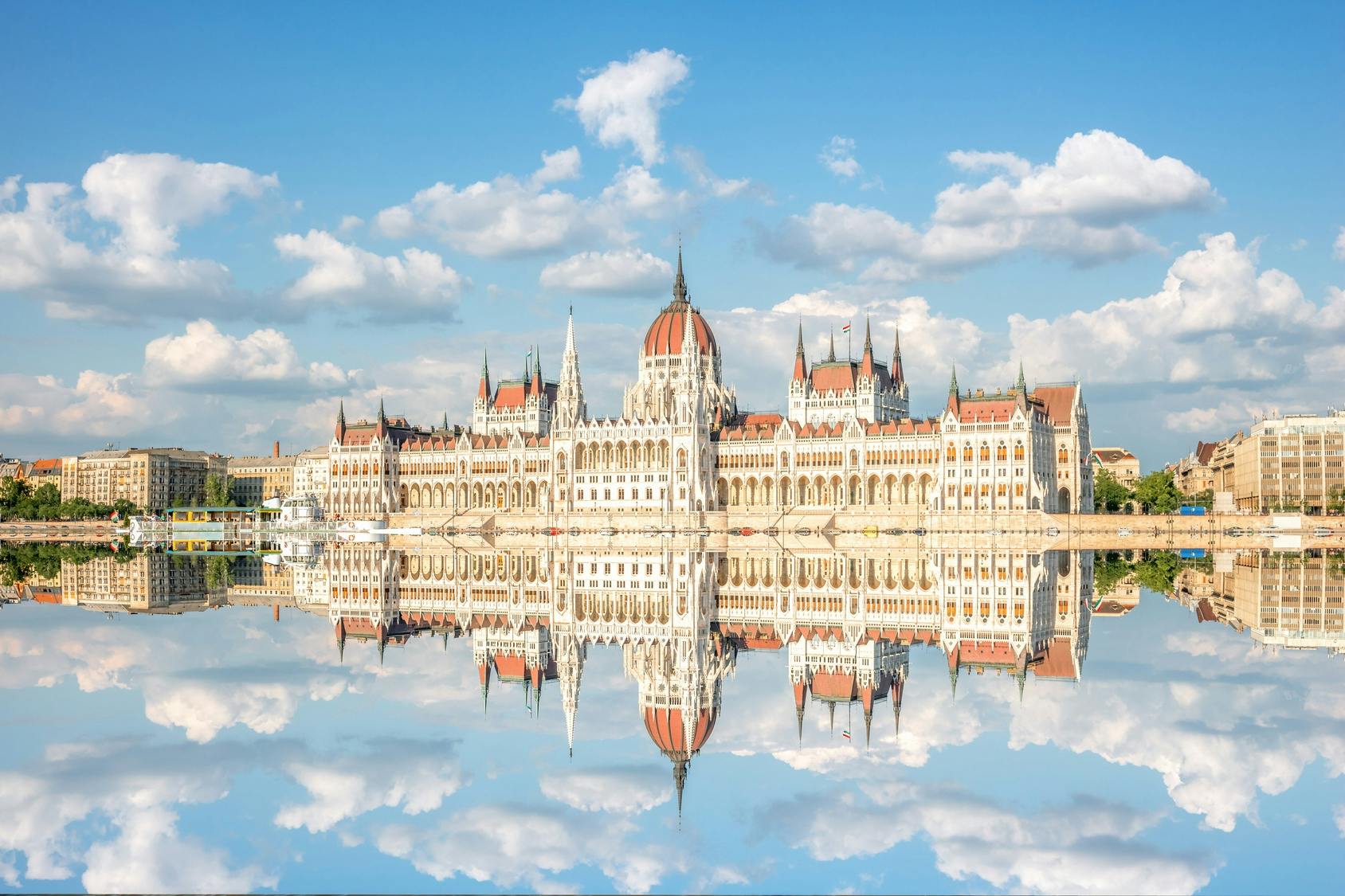 The Parliament of Budapest
Reviews The Parliament of Budapest
"Very big tour group, difficult to hear at times."
"Bon rapport-qualité prix!"