Save an extra 5% with this discount code: TsA2021W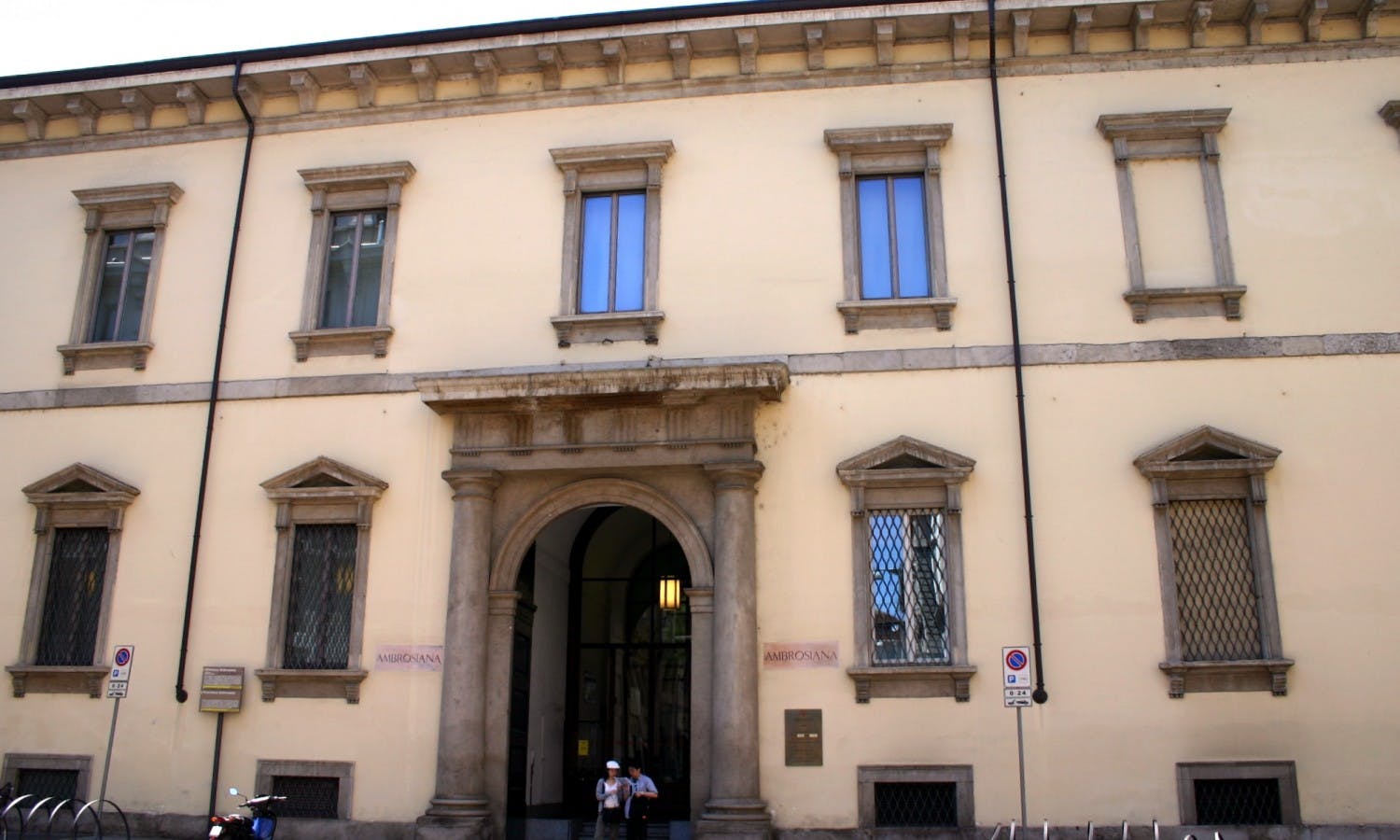 Italy
Things to do in Pinacoteca Ambrosiana
The Pinacoteca Ambrosiana is an art museum in Milan, founded in 1618 thanks to the generous donation of the Cardinal Federico Borromeo, that shares a roof with the famous Biblioteca Ambrosiana.
You will find works of art by great maestros such as Bramantino, Tiziano, Botticelli, not to mention Caravaggio, Michelangelo and an interesting collection of copies of famous masterpieces promoted by the Cardinal, like a replica of Leonardo's Last Supper.
The Gallery now holds up to 1,500 pieces from the greatest artists and is one of the most visited galleries in Italy.
Our recommendations in Pinacoteca Ambrosiana
Activities
Explore Milan at your own pace! Enjoy an app containing over 130 points of interest, famous transport routes, sightseeing itineraries and walking tours.
en, it, fr, es, de, +1  zh
Attractions & guided tours
The Pinacoteca Ambrosiana is home to one of the city's finest collection of art, with masterpieces of Raffaello, Botticelli, Tiziano, Caravaggio, Bramantino and Leonardo da Vinci.
Experiences in Pinacoteca Ambrosiana
How to get there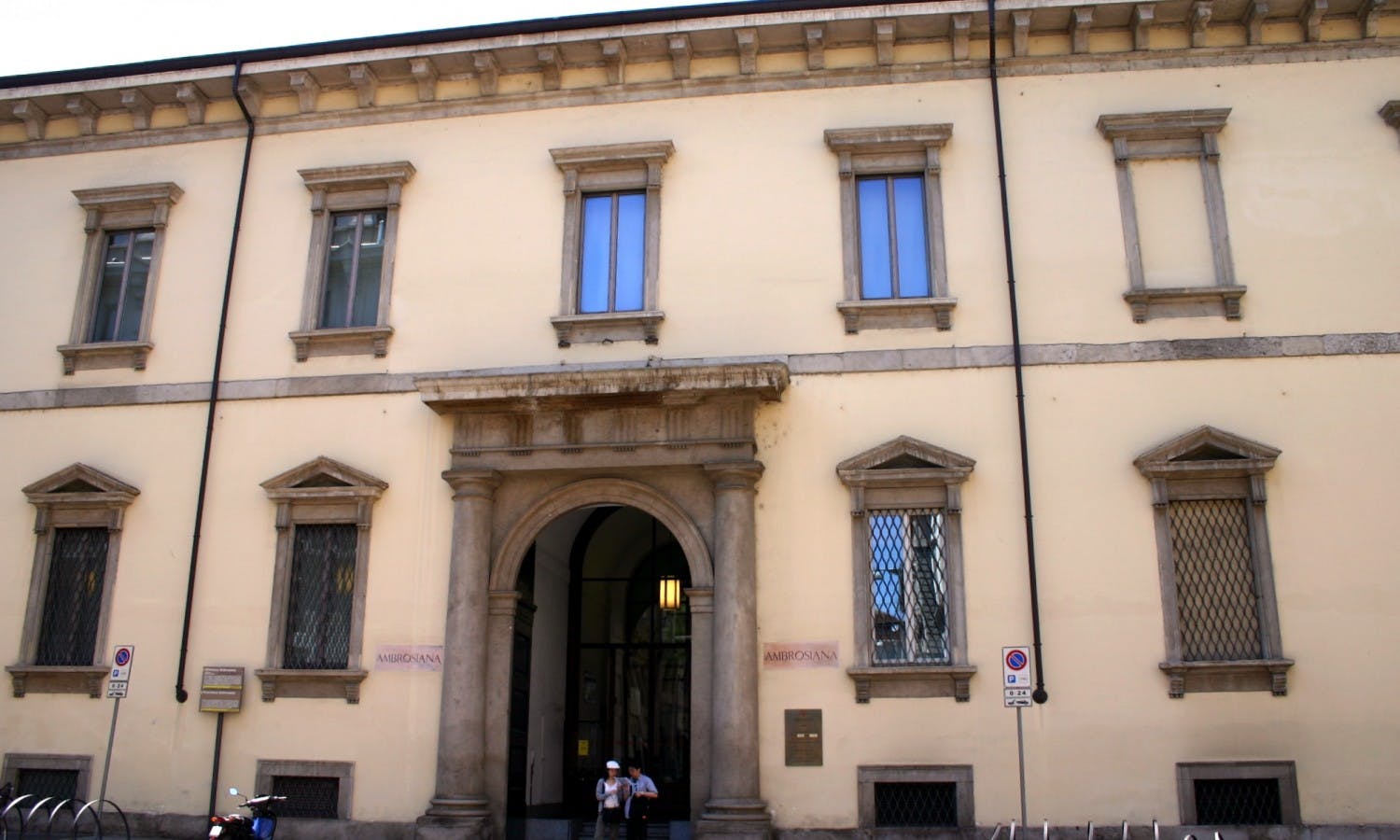 Reviews Pinacoteca Ambrosiana
"The library was absolutely fantastic. It is not everyday that you are able to see originals of Leonardo's Atlantic Codex. I was amazed to see long hand multiplications by the master. Definitely worth it."
Sonia Alexandra, Jan 03, 2016
"My friend and I visited the art gallery and we really enjoyed ourselves. As a student of literature when I entered da Vinci's Atlantic Codex room I had goosebumps. What an incredible display! Highly recommended!"
"Todo muy profesionalExcelente todo."
"The tour lasted nearly 3 hours . The guide was very informative and explained everything very clearly. Definitely worth it."