Save an extra 5% with this discount code: TsA2021W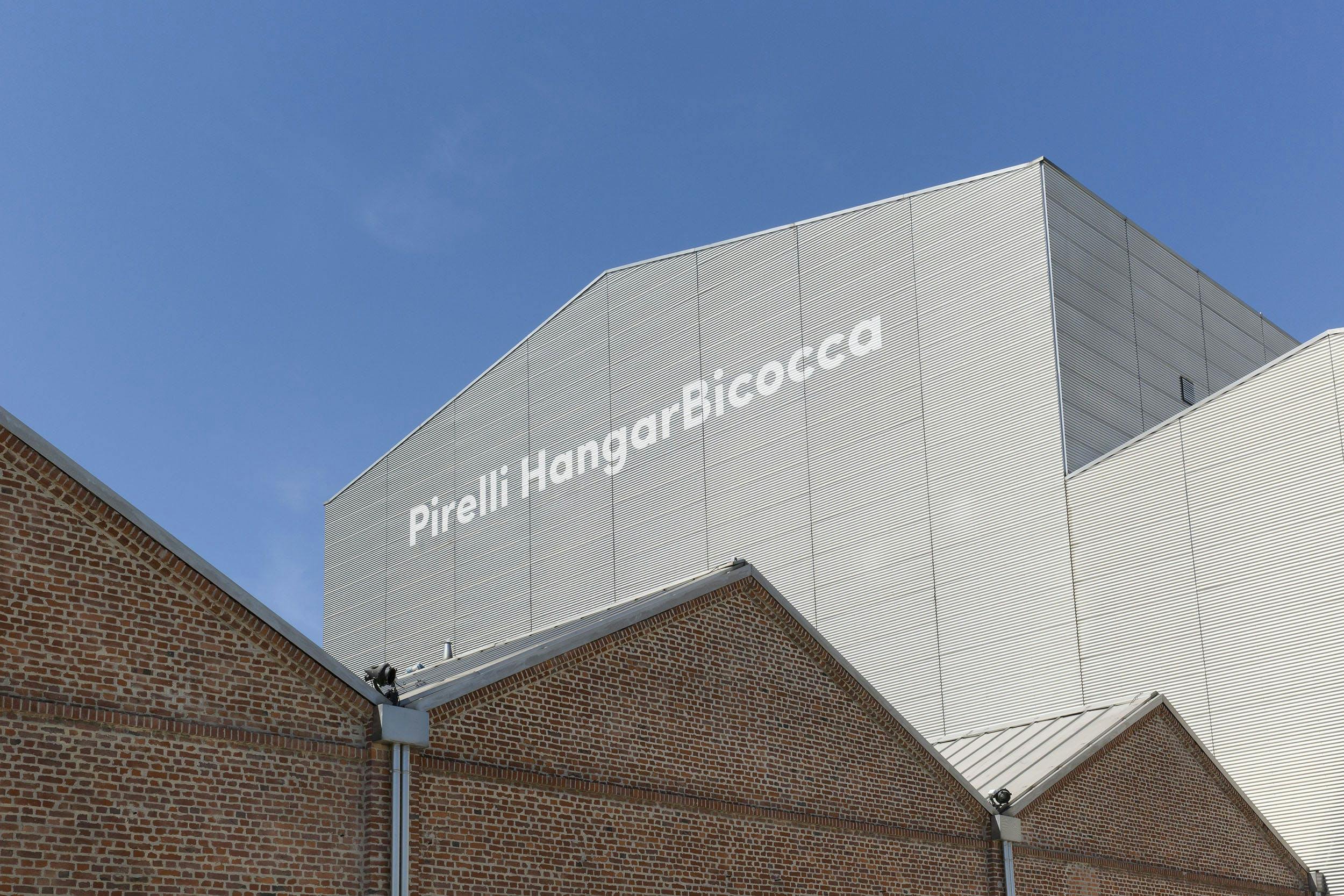 Italy
Things to do in Pirelli HangarBicocca
Founded in 2004, the Pirelli HangarBicocca is a non-profit foundation that has converted a former industrial plant in Milan into a place for producing and promoting contemporary art. This dynamic center for experimentation and discovery is one of the largest exhibition spaces in Europe, presenting major solo shows every year by Italian and international artists.
Today, Pirelli HangarBicocca is one of the most famous contemporary art museums in Italy. In addition to the permanent collections and murals that can be admired at the back of the building, the museum presents interesting and innovative contemporary art exhibitions every year.
Take part in guided visits of temporary exhibitions and accompany your children to creative labs in which they will experience their first contact with art. By subscribing to the Membership Card you will have the opportunity to take part in the life of the institution and to participate in numerous exclusive initiatives: dedicated activities, privileged access to events, previews of exhibitions and reserved discounts.
Pirelli HangarBicocca is open from Thursday to Sunday, from 10.30am to 8.30pm. Inside Pirelli HangarBicocca, in addition to the exhibition area, there is also a bookshop and the Iuta Bistrot.
The building can be easily reached by public transport: Take the M5 Lilla metro line to Ponale stop, or with the Greco Pirelli railway station. For those coming by car, there are several parking spaces available nearby.
Our recommendations in Pirelli HangarBicocca
Attractions & guided tours
Buy your Pirelli HangarBicocca Membership card. Benefit from various activities, special access, exhibition previews and exclusive discounts.
Experiences in Pirelli HangarBicocca
How to get there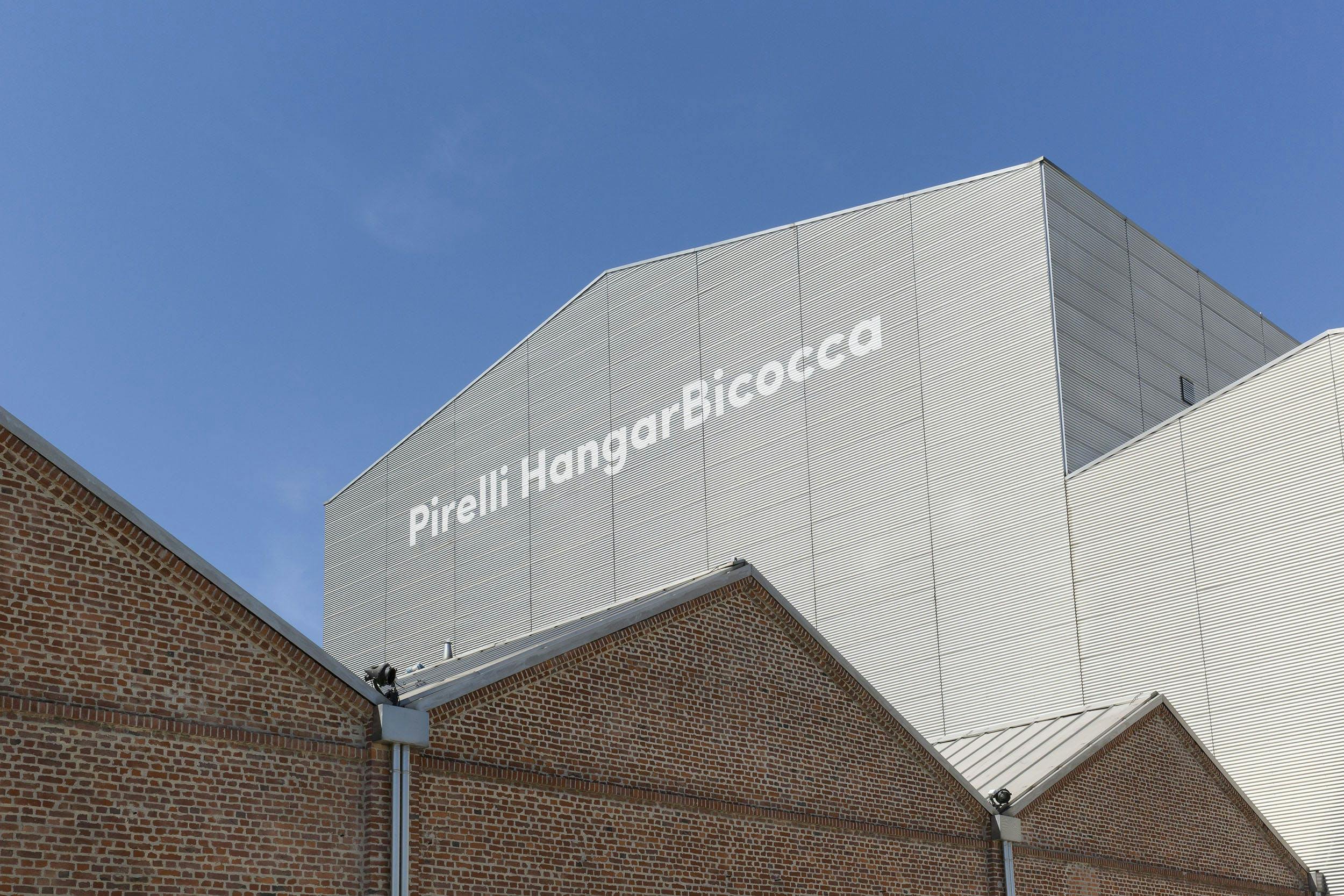 Reviews Pirelli HangarBicocca
"l'unica pecca, rispetto al passato, è non avere una guida per la visita dei genitori dei bambini che partecipano al laboratorio. Per il resto, come sempre, tutto perfetto!"
"L'attività è molto piaciuta dalla bambina!"